Academic Plans of Study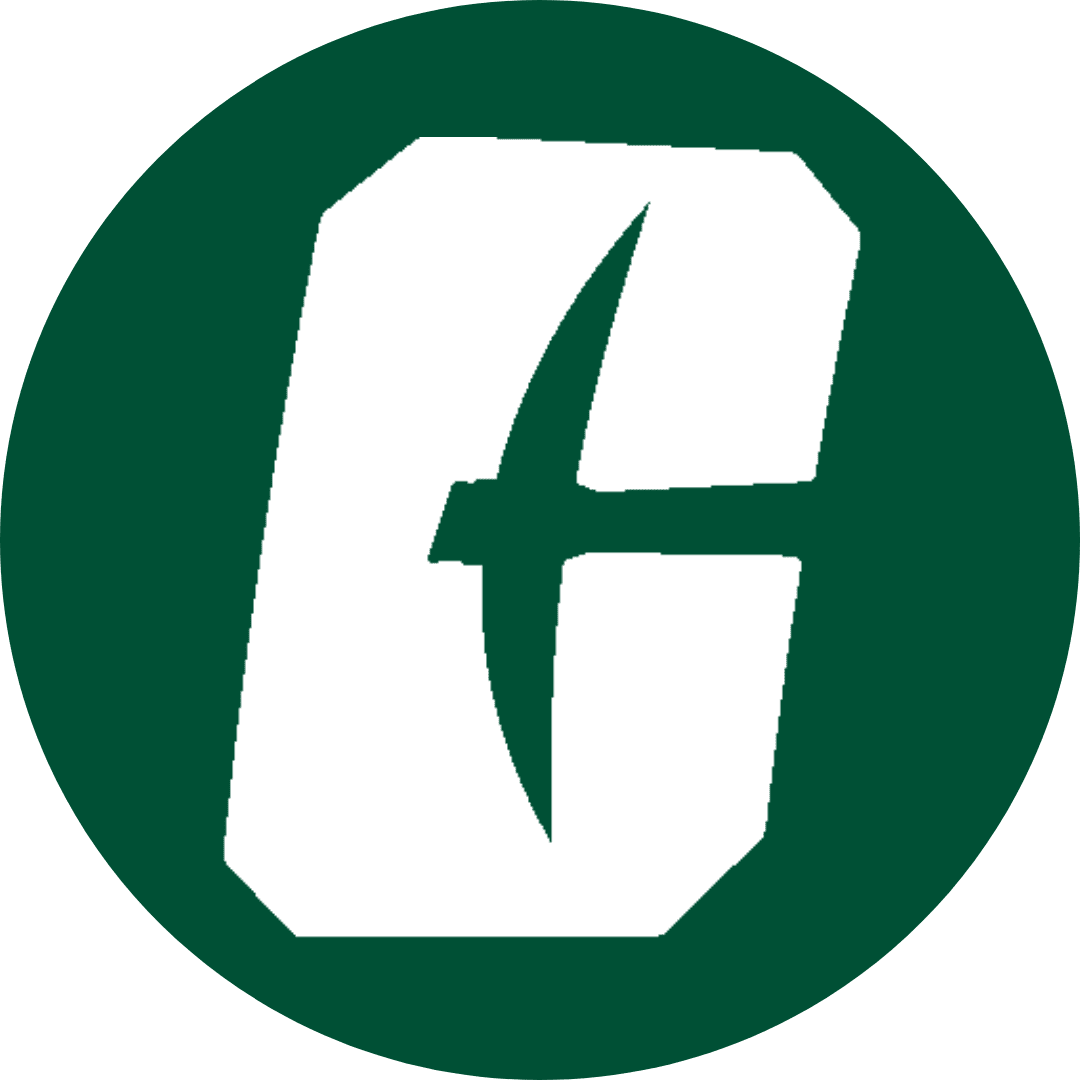 Academic Plans of Study contain the list of courses required for a major. The plans are broken down into academic years and semesters. This is a general guide to support students on the track towards degree completion.
Click on the links below to view the First-Year Academic Plans of Study & Electives for each major in the W.S. Lee College of Engineering. Please note that individual plans may vary slightly.
ENGINEERING MAJORS – click on the "Engineering Majors" button below.
ENGINEERING TECHNOLOGY & CONSTRUCTION MANAGEMENT MAJORS – click on the "Engineering Technology Majors & Construction Management Majors" button below.
See Pre-requisite / Co-requisite and General Education Information below.
Finding Prerequisites and Co-requisites
It is important to understand the prerequisites and co-requisites for the courses you need to take for your major.
Prerequisites and co-requisites are listed in the catalog course description and on the Academic Plan of Study.
---
General Education and the Charlotte Core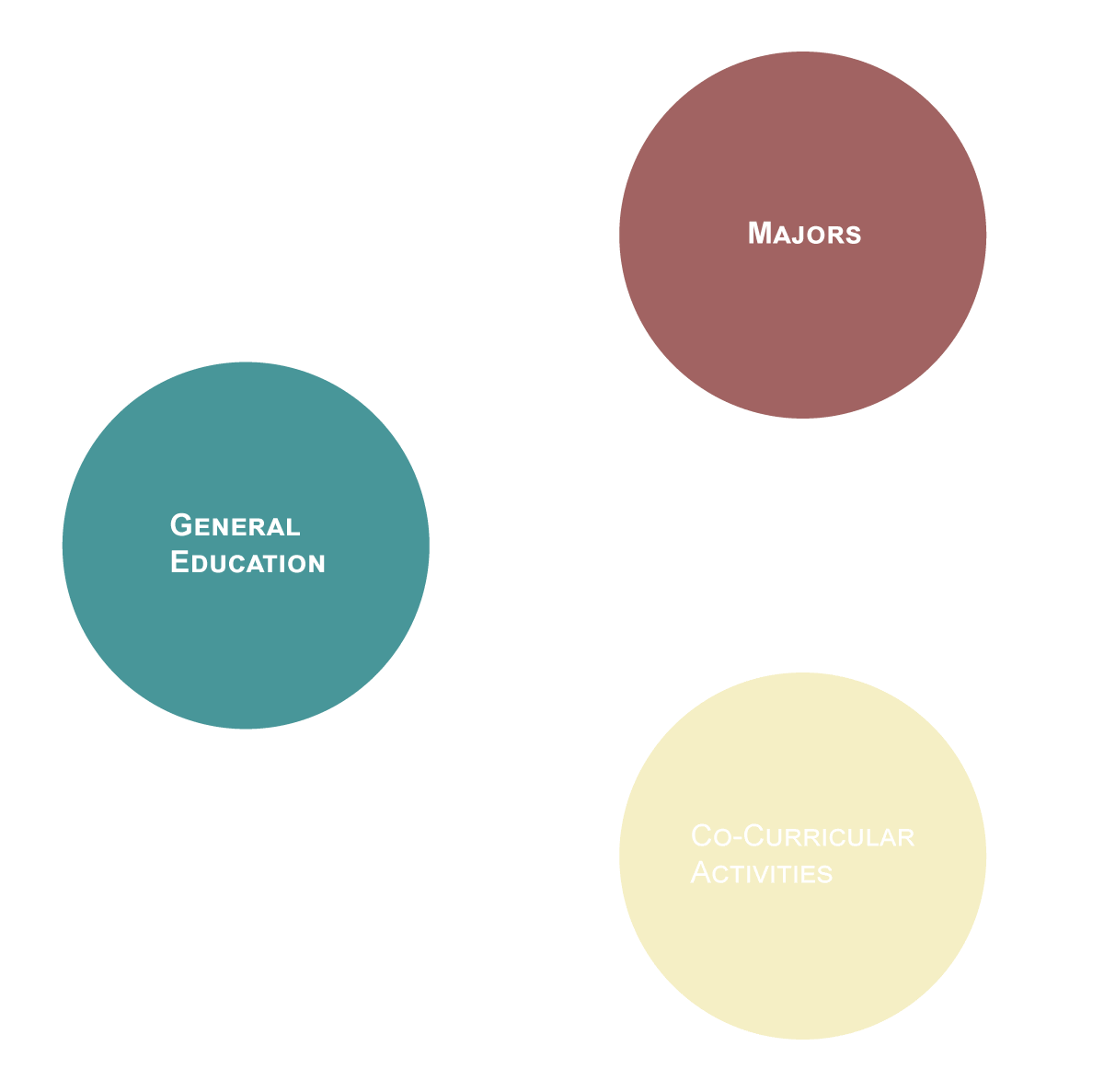 The UNC Charlotte faculty created the Charlotte Core General Education set of courses to ensure students graduate with specific workforce core skills in effective communication, critical thinking, collaboration with diverse groups of people and in data analysis. These competencies also help students succeed in college and in daily life. Courses are split into Foundational courses and Themed courses.
Starting Fall 2023 all students will be required to complete ten (10) courses (31-32 credits total).
Disclaimer: **Please do not be alarmed about how to ensure you complete your general education requirements as they are already incorporated into each Lee College of Engineering academic plan of study.**
General Education Requirements (Beginning Fall 2023)
Complete ten (10) courses (31-32 credits total)
First-Year Writing (WRDS 1103 or 1104)
Second-Year Critical Thinking and Communication (CTCM 2530, formerly LBST 2301)
Quantitative and Data (MATH or STAT)
Quantitative and Data (Various)
Natural Science with Lab
Natural Science with Lab Optional
Four (4) Theme Courses

Two (2) Global (XXXX 1501 and XXXX 1502)
Two (2) Local (XXXX 1511 and XXXX 1512)