Testimonials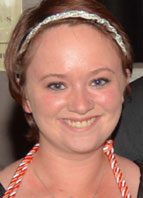 Sammy Howie
Major: Computer Engineering/Engineering Management
Graduation Date: August 2014; LA Cohort 10
Activities: Maximizing Academic and Professional Success (MAPS) Coach, Teaching Assistant for ENGR 1201, Member of Institute of Electrical and Electronics Engineers (IEEE), Vice President of Women in Engineering, Intern at Duke Energy, etc.
Leadership Academy has successfully "brought me out of my shell." I have learned how to effectively communicate in a team, and how to successfully lead that team. The biggest thing I learned while in the program is that leading is not telling others what to do, but rather guiding and helping them to reach a successful, common goal. Leadership Academy is a great place to really open up and learn about yourself. Learn your strengths and weaknesses, and how to make those weaknesses into strengths. This program challenges you on many different levels and makes you a better person, if you let it. Not only was this a great learning experience, but I also made many new friends, whom I would never have met otherwise. You go on this journey together and learn a lot about yourself and others. I would encourage anyone to join Leadership Academy. There really is no replacement for what it can give you, professionally and personally.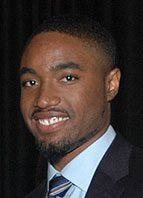 Charles Rose
BSCE in Civil Engineering, 2014; LA Cohort 10 Currently employed by Blythe Construction; Charlotte, NC
What did you gain from your participation in the Leadership Academy? Having participated in various leadership organizations in high school and university such as Emerging Leaders, I wondered what Leadership Academy would have to offer me. After participating, I believe one should wonder what I can offer to Leadership Academy.
Leadership Academy forces you to reflect on your academic, physical, and social life, meanwhile discussing critical topics among your peers. Effective Communication, Integrity, Ethics, and of course Leadership (just to name a few) were all topics we discussed in Leadership Academy. Some topics we "breezed" through while some placed us on the edge. You will be shocked to find out some things about yourself, your peers, even your professors!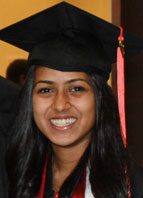 Bhargavi Golluru
BSCE in Civil Engineering, 2014; LA Cohort 11
Activities : Engineers without Borders, President of American Water Works Association (NC AWWA-WEA) Student Chapter
What did you take from leadership Academy? Leadership Academy retreats were always something I looked forward to! It was a fun learning experience that helped me discover myself, get past my fears, and inspired me to give back to the community!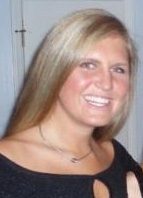 Hannah (Austin) Arrington
BSME in Mechanical Engineering, 2007; LA Cohort 3 Currently employed by AREVA; Lynchburg, VA
Why did you apply to the Leadership Academy? I never turn down an opportunity for free education, networking, and new experiences.
What did you take from the Leadership Academy Experience? Most importantly networking opportunities and lifetime friendships. I was also able to take the lessons I learned into my everyday life. How has your Leadership Academy experience helped you become successful in your place of work? I've led by actions, not title, in everyday work and project teams.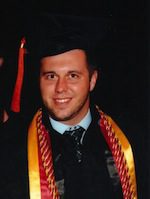 Paul Petersen
BSET in Mechanical Engineering Technology, 2012; LA Cohort 9 Currently employed by Robuschi USA; Charlotte, NC What did your participation in the Leadership Academy help you learn? The Leadership Academy experience taught me that following is an integral part of leading. I also learned a great deal about my strengths and weaknesses as a leader, which has allowed me to work more effectively in teams. The Leadership Academy has given me the interpersonal skills required to excel in management roles in the engineering field.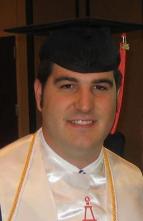 Ashton Watson
BSCE in Civil Engineering, 2006; M.S. in Civil Engineering, 2009; LA Cohort 2 Currently employed by Charlotte Department of Transportation
What was your fondest memory from a Leadership Academy retreat? My fondest memory was finding out more about myself and my tendencies as a leader. I learned my leadership style and how I could be most effective with my style. I also enjoyed getting out of Charlotte and the fellowship with my cohort.
What did you take from your Leadership Academy experience? What I took from the Leadership Academy is a great set of skills and experiences that helped shape me into the person I am today. Every day in my job or in my personal life, I put to use the things I learned in Leadership Academy.
How did the Leadership Academy help you find an internship or full-time job? Many of the qualities that companies are looking for, I learned from Leadership Academy. Also, the types of questions that are asked through the interviewing process were natural and easy for me because I was comfortable due to my leadership experiences.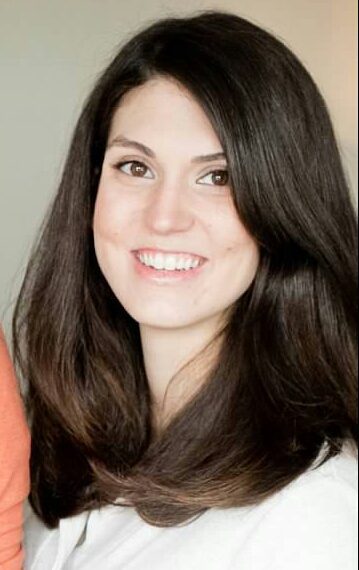 Ashley Spry
BSME, 2010; MSME, 2015; LA Cohort 6
Currently employed by AREVA, Charlotte NC
Leadership Academy helped to lay a strong foundation for the path my career has taken. Because of the education, training, and experience I received through the program, I had the confidence and desire to seek out leadership and other developmental opportunities early in my career. I have found that the more opportunities you take advantage of, the more those opportunities become available.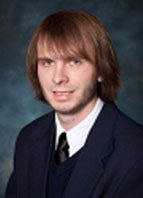 Robby Lankford
BSCE in Civil Engineering, 2016; LA Cohort 12
Currently enrolled in UNC Charlotte's Graduate School
Leadership Academy not only built upon my previous leadership training but also introduced many new leadership topics and methods. The two most impactful modules for me were Crucial Conversations and Morals, Values, and Ethics. The Morals, Values, and Ethics topics really helped me explore how I view myself and the world, which ultimately helped me determine to continue on to graduate school after graduation. Since the conclusion of Leadership Academy, I have had to have several important or difficult conversations, most of which had an immediate impact on my life currently, or the next few months or years. Participating in Crucial Conversations gave me the background necessary to successfully navigate these conversations in order to reach a conclusion that benefited me in the best possible way. Overall, I believe that any and all students would benefit from participating in Leadership Academy.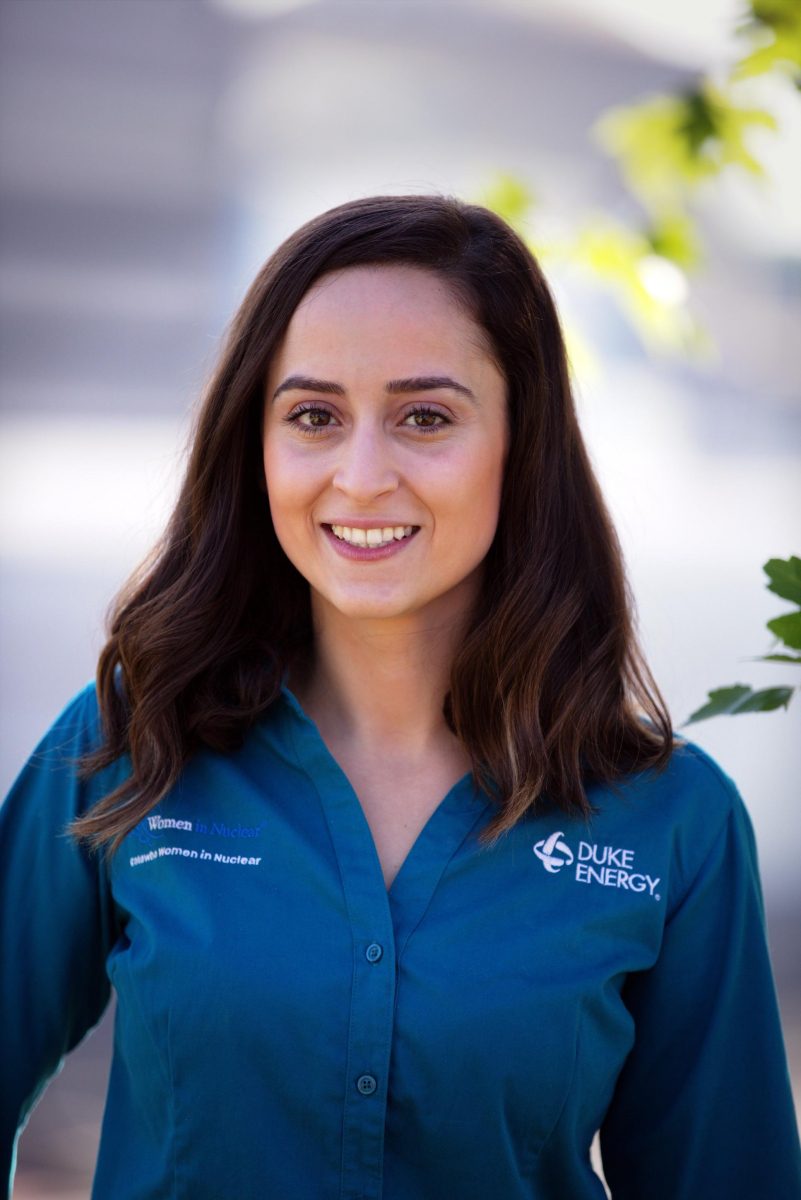 Ruba M. Kachlan
B.S. Electrical Engineering; B.S. Physics; Minor in Math, 2012.
Leadership Academy- Cohort 8
Engineering Leadership Academy (L.A.) has helped me build the right foundation to my professional development future. Each retreat has left me with a stronger leadership mindset, through multiple activities including team building, developmental curriculum, ethics and values, personal strengths, strategic planning, and networking with industry top leaders.
Most importantly, through L.A. I have met some of my best friends and established my first networking circle with smart engineering students that have similar successful mindsets seeking to develop themselves.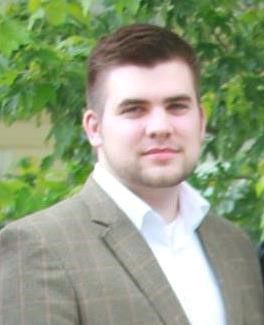 Michael Doyle
BSCE in Civil Engineering, 2014; LA Cohort 10
Currently employed by CB&I Power; Charlotte, NC
Early in the Leadership Academy program, we took the time to discuss the difference between leaders and "do-ers," and how some of the strongest leaders begin as the most dedicated "do-ers." Through the capstone service project, I also had the opportunity to step outside of my comfort zone by taking on responsibilities that I never had before. That experience has given me a sense of fearlessness when new challenges present themselves in the workplace. As a whole, the Leadership Academy has given me the vision and the "intangibles" to build a foundation for my career as an engineer that I otherwise would not have. It is a very unique opportunity that I would recommend to engineering students who aim to grown both inside and outside of the classroom.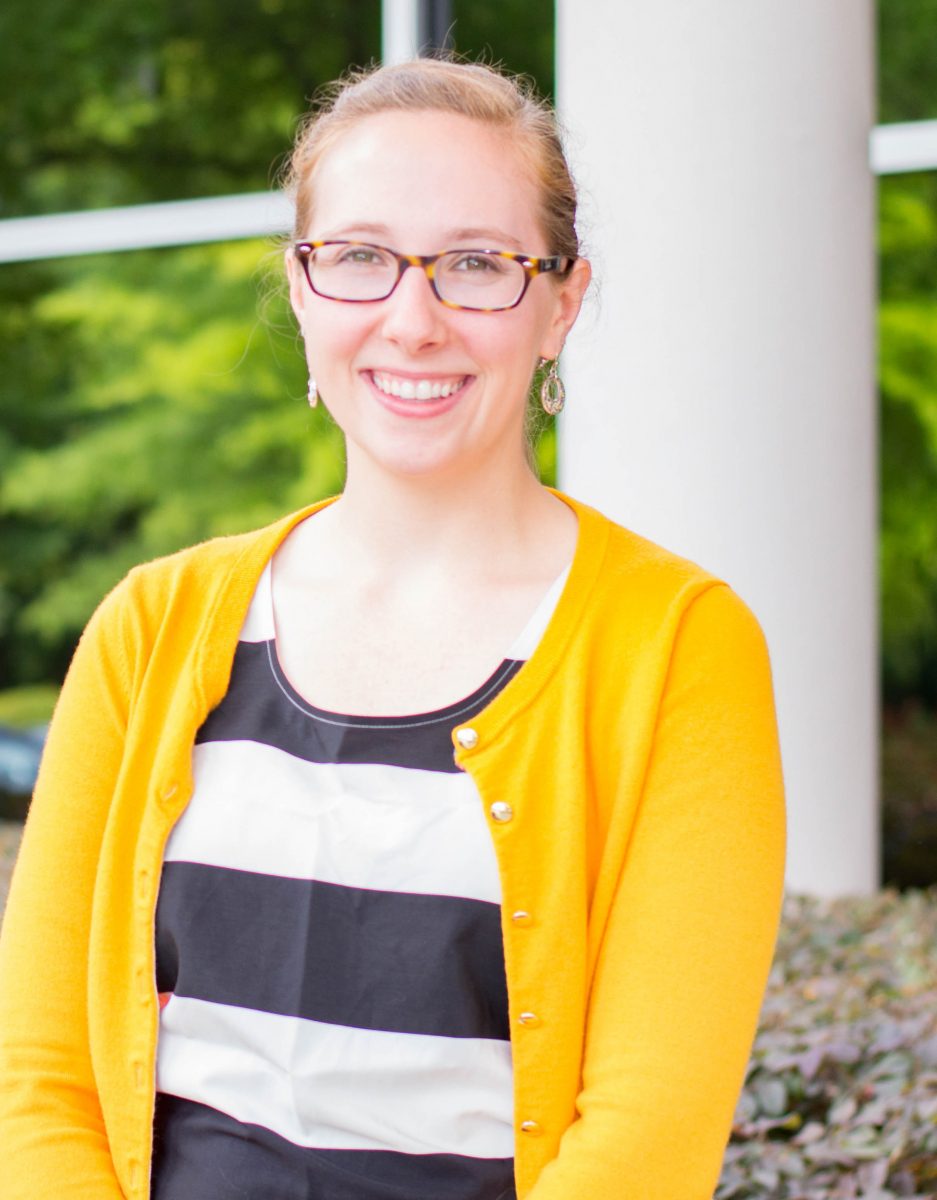 Kaitlyn Chapman
BSCE in Civil Engineering, LA Cohort 12
Leadership Academy was one of my favorite experiences while at UNC Charlotte. It allowed me to form meaningful connections with fellow classmates, faculty in the college of engineering, alumni, and professional engineers who worked in the industry. The modules covered a variety of topics, and my confidence and leadership skills grew with each activity we completed. The weekends spent away from campus were a great way to relieve stress, have fun with close friends, and develop lifelong leadership skills. I had attended several different leadership development opportunities on campus before applying to this program, and the Engineering Leadership Academy definitely benefited me the most. We were encouraged to be ourselves and share our unique backgrounds when we were together, and the community of students, faculty, and professional mentors was extremely inviting and motivational. I left each module feeling more confident about my personal abilities and increasingly excited about my future goals and aspirations (and we always left well-fed, too). The capstone project allowed my group to understand the amount of time, effort, and communication required between numerous community entities throughout a project, which was a great snapshot of a career as a professional engineer. I know the skills I developed with Leadership Academy will benefit me greatly throughout my life and future career, and I wish I could go back and do it all over again!