Current Students
DESIGN CHALLENGE #4: Skateboard stand
Students were asked to innovate a skateboard stand because skateboards represent a tripping hazard in classrooms. We received a number of excellent submissions! The winners, William Smith and Colin Soik, designed a light-weight, foldable 3D printed stand that is mall enough to be held in a backpack, but robust enough to hold an electric skateboard. The winning entry was announced on March 17th, and the winners were awarded a 3D printer! The design is shown in the image below. Congratulations!!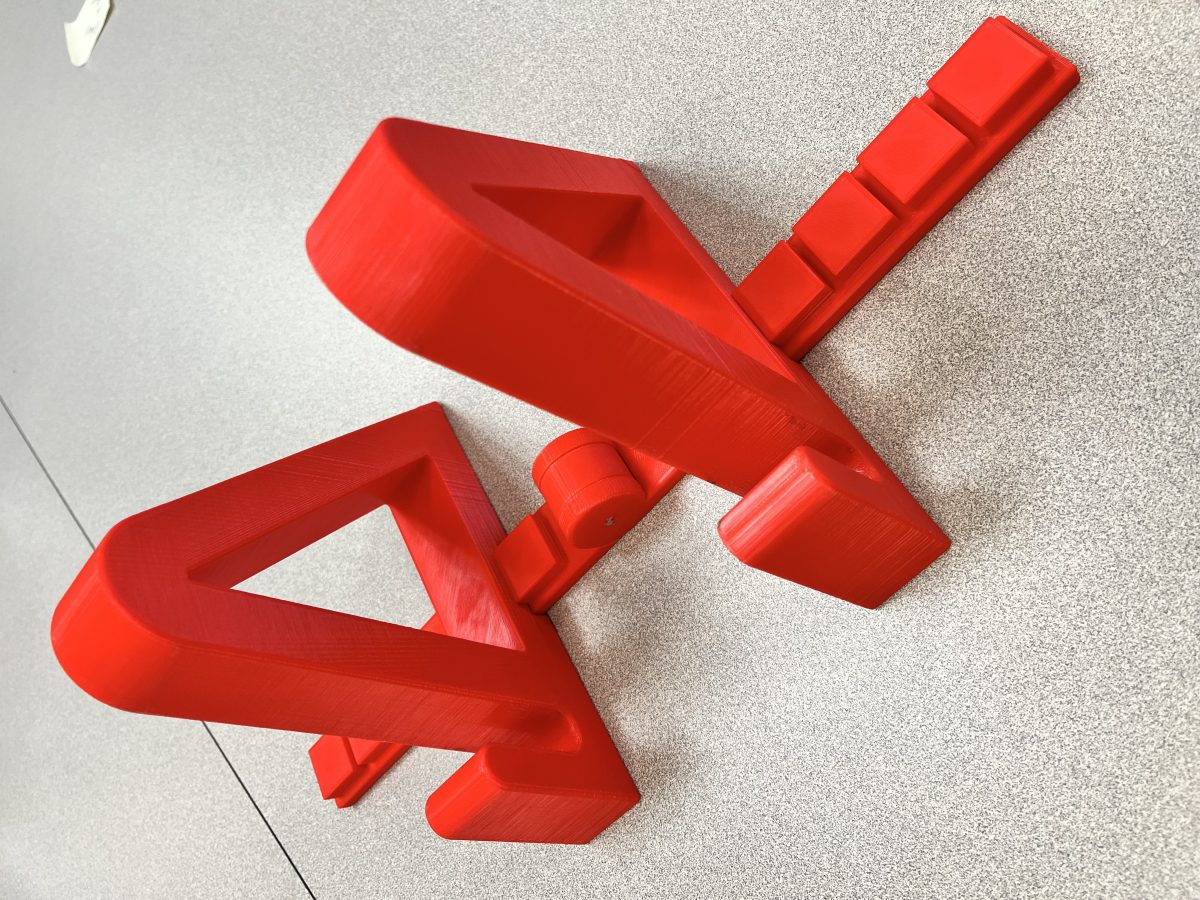 Tutoring for Learning Assistance
Take a look at our TUTORING page for a list of tutoring options!


Career Fairs
Don't forget to check out the University Career Center for upcoming Career Fairs and events/opportunities!


Events & volunteering
Check out the links below for fun and educational opportunities:
Important Dates
Check out UNC Charlotte's Academic Calendar, and never miss an important university deadline!


Creativity Lab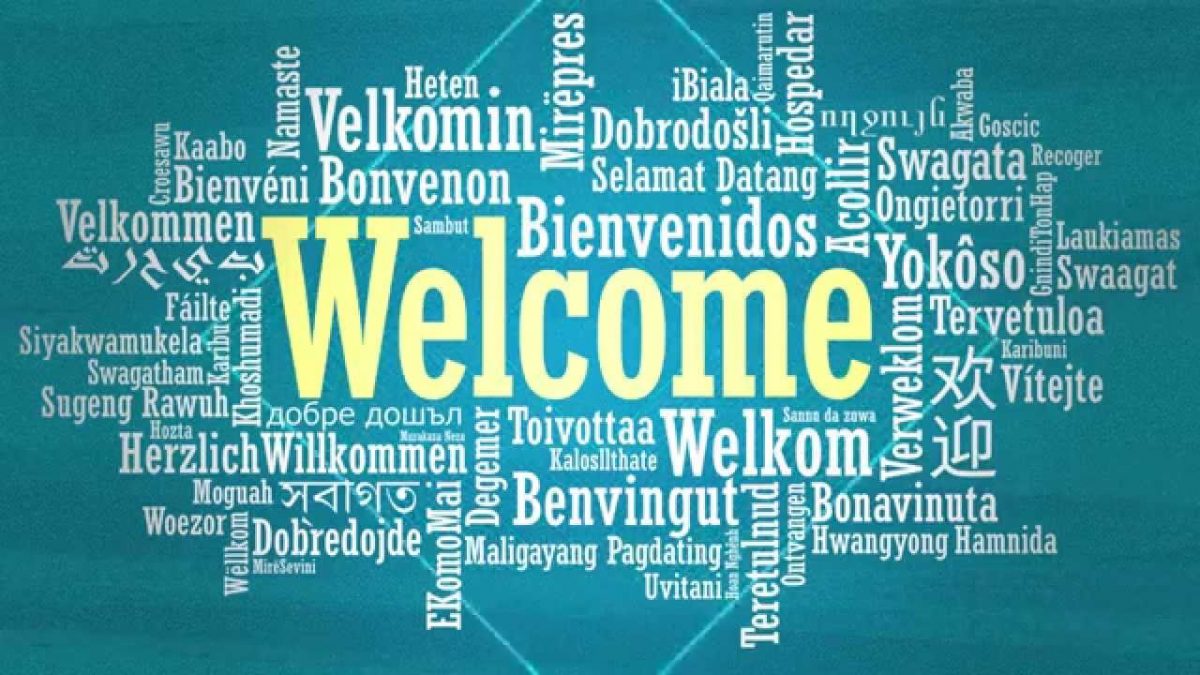 Angel Koshy runs the Creativity Lab akoshy2@charlotte.edu
Submit drawings for print through the ENGR 0600 Canvas Page
Pick up drawings after Angel marks complete on the table outside of the basement classroom.
What is there to do around here?
Please check out our upcoming events!
For additional information contact Program Assistant Yolanda McIlwaine: ymcilwai@charlotte.edu
Last day to add, drop with no grade * Payment Information