Contact Us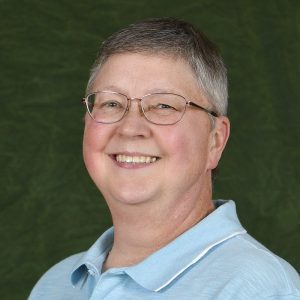 Freshman Lecturer and Advisor, Associate Director for WE Engage!
Gwendolyn Gill is the Associate Director of WE Engage!, a program for increasing the number of women studying engineering, engineering technology, and construction management at UNC Charlotte. She also teaches the introductory engineering and engineering technology and construction management courses (ENGR 1201 and ETGR 1201), and LBST 2301, Critical Thinking and Communications. Other classes Gwen […]
Senior Student Services Specialist & Program Coordinator for all OSDS programs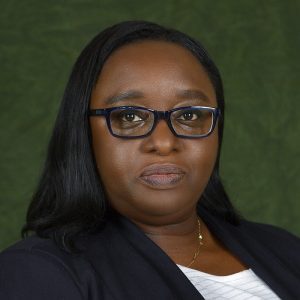 Associate Director for Freshman Advising, Director of WE Engage!
Dr. Rachael Ohu is the Director of WE Engage! (Women Engineers Engaging the World) program and the Associate Director of Freshman Advising in the Office of Student Development and Success in the William States Lee College of Engineering. She also teaches the Engineering Pathways course (ENGR 1100) for first-year engineering students. Based on her personal […]