Information for Parents
Starting Off on the Right Foot!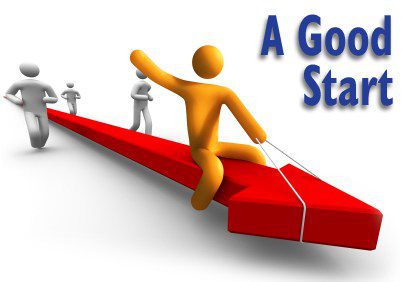 We know you want success for your young student and that this is a transition period for both the student and the family. Here are a few suggestions to help plan for success:
Please encourage your student to stay on campus the first few weekends to help develop a sense of belonging here. It is tempting to come home those first few weekends when the homework load is light, but we want them to develop friendships and habits to make their home here. Students who have a strong sense of belonging are a more likely to stay in school and graduate on time with their peers.
Encourage your student to take initiative: try out clubs, study groups, talk to someone they don't know, attend office hours, attend a guest speaker event or professional development activity. It is all here for the taking, but they need to take the initiative and start getting involved.
Encourage them to use the resources available in the W.S. Lee College of Engineering and in the University. There are loads of resources covering just about every potential concern. If they aren't sure what resource to use, there is a resource for that -they should ask their major advisor or their residential assistant for guidance.
If they begin to experience academic or transition challenges, encourage them to meet with their major advisor. Advisors can direct them to a variety of resources and talk through the challenges they face.
Help them set up an organizational system they can use to manage their time, deadlines and email. Don't do it for them; that's not a long term solution. Help them to understand that some personal discipline is needed to make it work.
Get involved! Attend Parents Weekend and other events to help you become a Niner Nation family.
GOT SUCCESS?
The Engineering FLC has many benefits to the students who join and actively participate. Our goal is to surround the students with resources, help them build a sense of community in the college, and provide opportunities to learn about engineering to confirm their career path. Our research shows supporting these areas helps them succeed. However, the effort, hard work, and involvement have to come from them.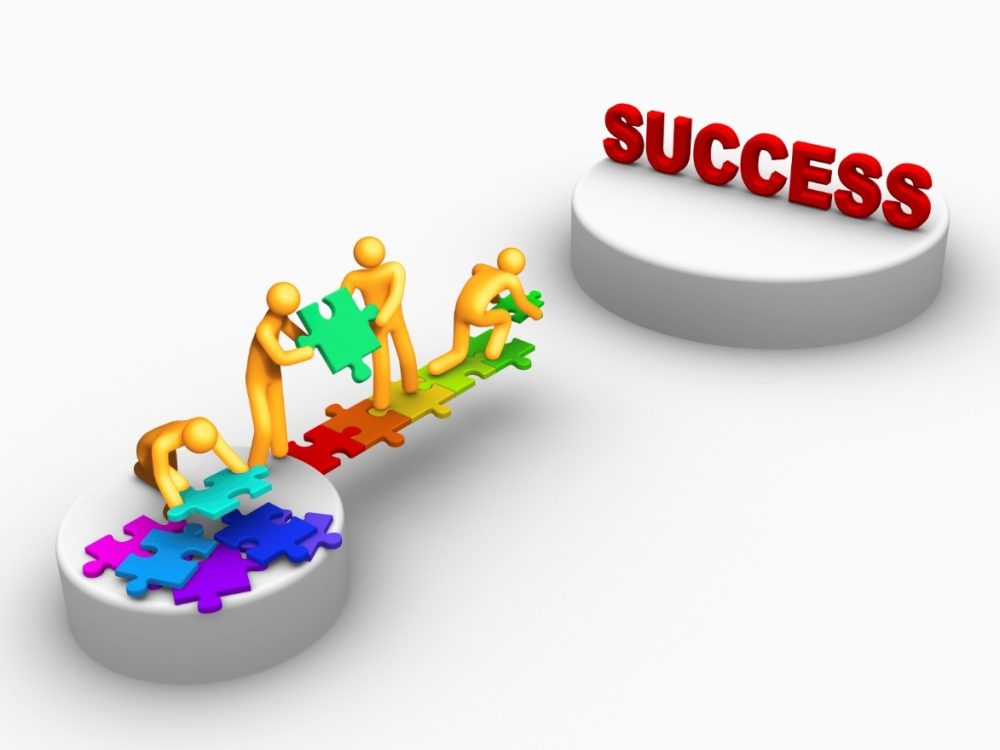 The Engineering students are brought together for many events and classes, but also meet other students on campus. Several of their classes during the freshman year are taken with the general population, giving them an opportunity to make connections with students and faculty outside of engineering.
Engineering FLC students will take the ENGR 0600 FLC Seminar course together their first semester. This course is designed to support Engineering FLC participants in many ways. We have guest speakers from each department from the W.S. Lee College of Engineering to talk about the majors and their concentrations, a guest speaker from the Career Center to talk about how to participate in a job fair and internship/co-op program opportunities, University Center for Academic Excellence (UCAE) workshops to promote good study skills and time management and major advisors to discuss necessary steps to prepare to register for next semester. We also discuss engineering in the news and campus engagement opportunities.
Of course, there is some fun too. The Residential Assistants coordinate programming to give the students social opportunities to make friends and relax.
GOT RESULTS?
Historically students who live and participate in the Engineering FLC have a slightly higher GPA than engineering students who do not. The difference is more evident when you look at graduation rates. Students who participate in the Engineering FLC have higher 4-year and 6-year graduation rates than engineering students who did not. We attribute this difference to their developing a sense of community and better study skills that pull them through their degree programs.
LOOKING INTO THE ENGINEERING FLC FOR A FALL '23 STUDENT?
Learn more about the program. Information sessions offered in conjunction with UNC Charlotte Explore Open House events.
Engineering students are not automatically placed in the Engineering Freshman Learning Community.
The steps needed to participate in the Engineering Freshman Learning Community
You must be accepted to the University as an engineering, engineering technology, or construction management major.
Complete a Housing Application.
Complete the Learning Community application before June 1st. Applications open in November of the previous year.
Accept your offer through the application portal to make it official. <==This step is often overlooked!
Complete the New Student Orientation requirements and read your University emails.
Attend New Student Orientation
Space available is on a first-come, first-served basis. Apply early!
There is no additional charge for living in a Learning Community. On campus housing costs range from $3,720-$5,515/semester, mainly a factor of space and privacy. Hawthorn Hall's housing rate is $4,250/semester (for 2022/23 year). All rooms in Hawthorn Hall are suite style housing with two, 2-person bedrooms sharing a bathroom and living space.